Work With Jordan
This space is specifically dedicated to sharing about my offerings to the world: Retreats, group programs, 1:1 coaching & mentorship, healing, facilitation, books, albums, and so on. I felt a call to create a space to explore the work I do in greater detail, to help you discover if we are meant to work together in some way.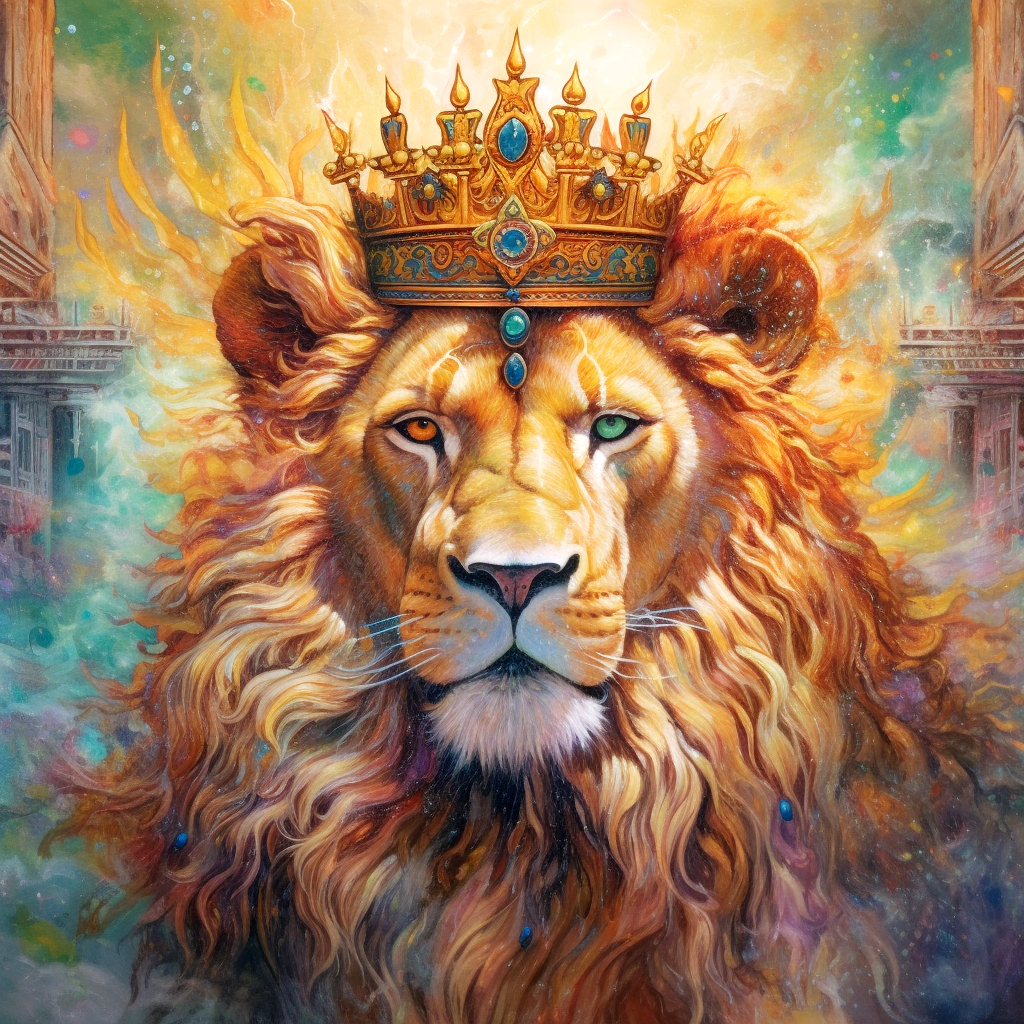 Lion Heart Leadership — by Jordan Bates
Intimate contemplations on Life, Death, Leadership, Creativity, Divinity, Love, Fatherhood, Family, Civilization, Entheogens, & Initiation — during a time of great transition — from a simple man who would rather die than live a lie.