Brotherhood
This space is dedicated to exploring heart-centered masculinity, men's work, and what it means to be a mature masculine leader in this time of great transition. These writings are addressed to men specifically, though women may also find benefit in exploring these words.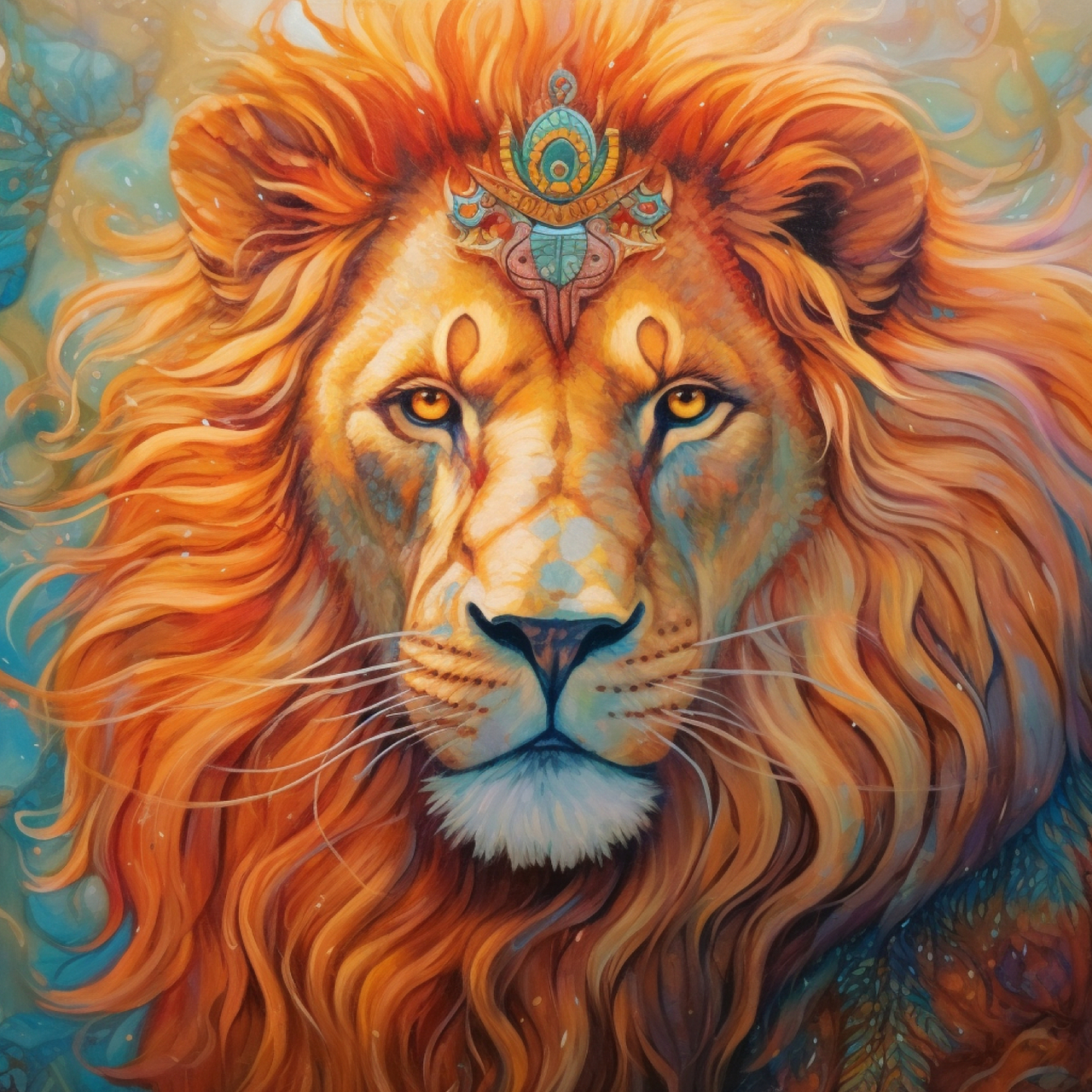 Lion Heart Leadership — by Jordan Bates
Intimate contemplations on Life, Death, Leadership, Creativity, Divinity, Love, Fatherhood, Family, Civilization, Entheogens, & Initiation — during a time of great transition — from a simple man who would rather die than live a lie.